Job development and placement services provide individualized continual support to job seekers and local employers.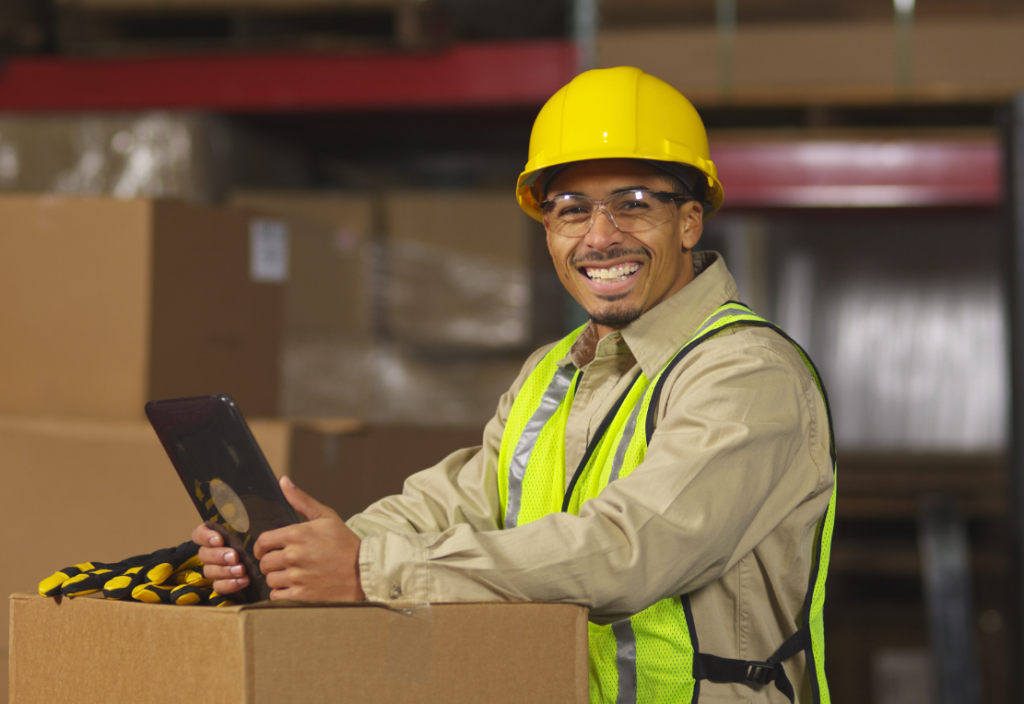 Turning Gears' Job Developers assist individuals with barriers find employment by preparing them to apply, interview and secure a job. Job Development Services are individualized based on the individual's skills, past work experience and vocational goal.  Job Developers train and support individuals in all aspects of the job search; assisting with the identification of transferrable skills, resume development, interviewing techniques, responding to job opportunities and finalizing an employment offer. Job Developers will assist individuals in addressing any barriers they may face on the path towards employment.
Job Development services are individualized based on the person's previous work experience, overall job search knowledge and environmental factors that can impact employment outcome. Job Developers will assist individuals in addressing any barrier they may face on the path toward employment.
Turning Gears has an unparalleled retention rate, 85% of the individuals with barriers who are placed, remain in their job. Turning Gears takes pride in ensuring individuals are matched with the right positions, thus eliminating additional costs for employers in the hiring process.
Below is a video regarding one of many companies we find that are committed to hiring individuals with disabilities. They wonderfully show the impact that employment can have on individuals with disabilities and the impact those individuals can have on the companies that hire them.
Walgreens Distribution Center